About
Denyse Woods, who also writes as Denyse Devlin, is an Irish novelist, born in Boston and based in Cork, and the author of six novels. Denyse had a peripatetic childhood. Her first novel Overnight to Innsbruck (Lilliput Press) was published in 2002 to rave reviews. Her second novel, The Catalpa Tree (Penguin Ireland) was a bestseller in Ireland and the U.K., and other novels include Of Sea and Sand (Hoopoe Fiction) and If Not Now… (Penguin Ireland). Her work has been translated into six languages.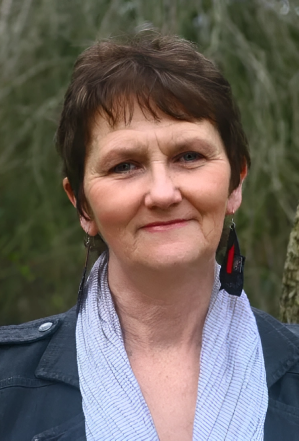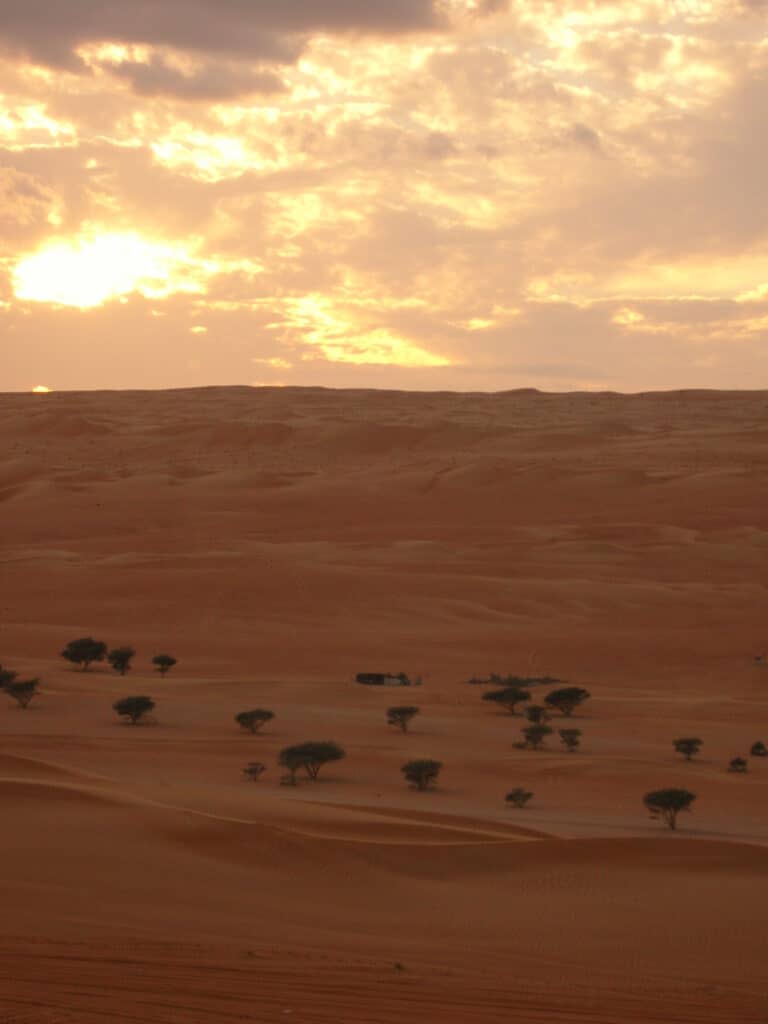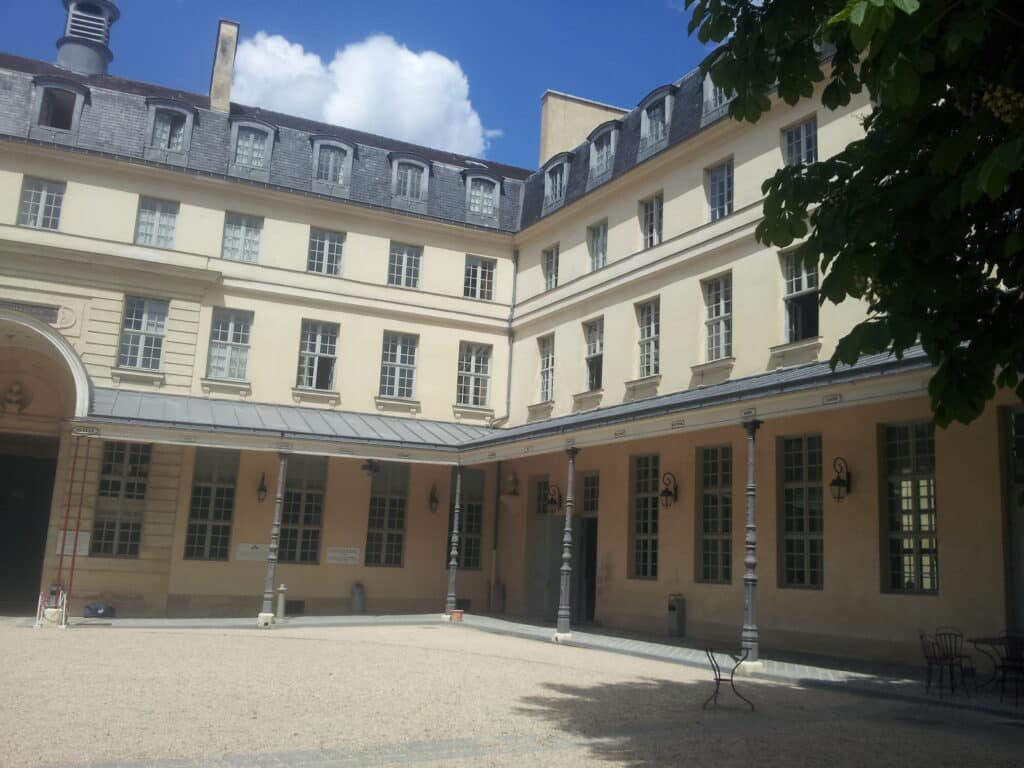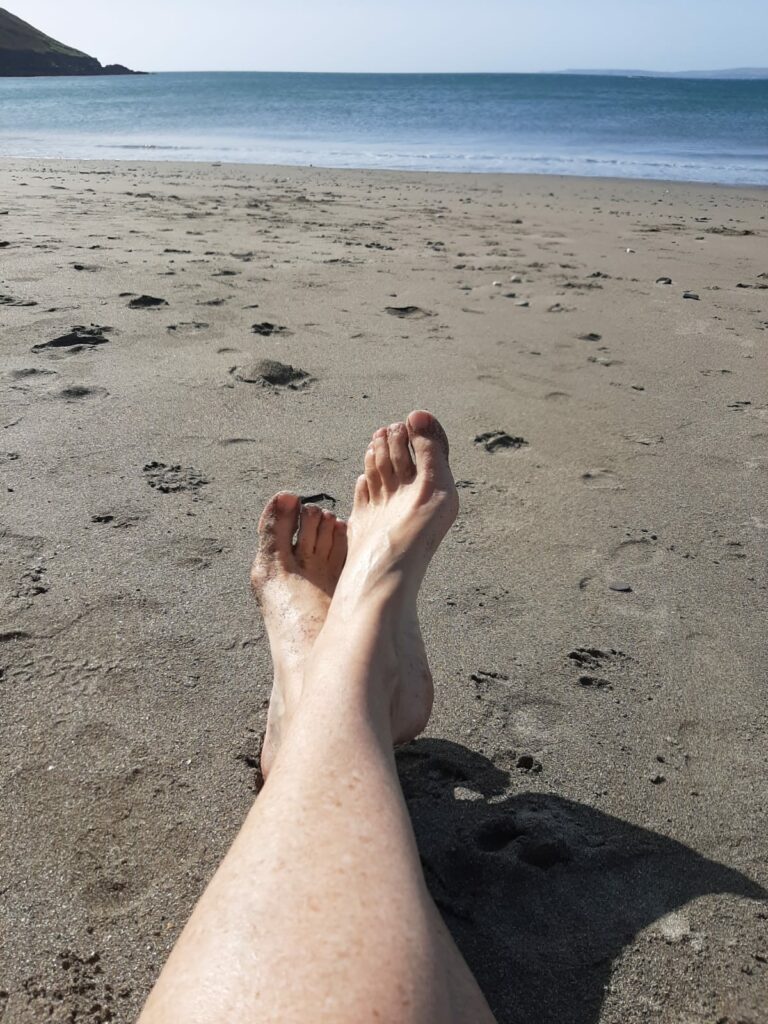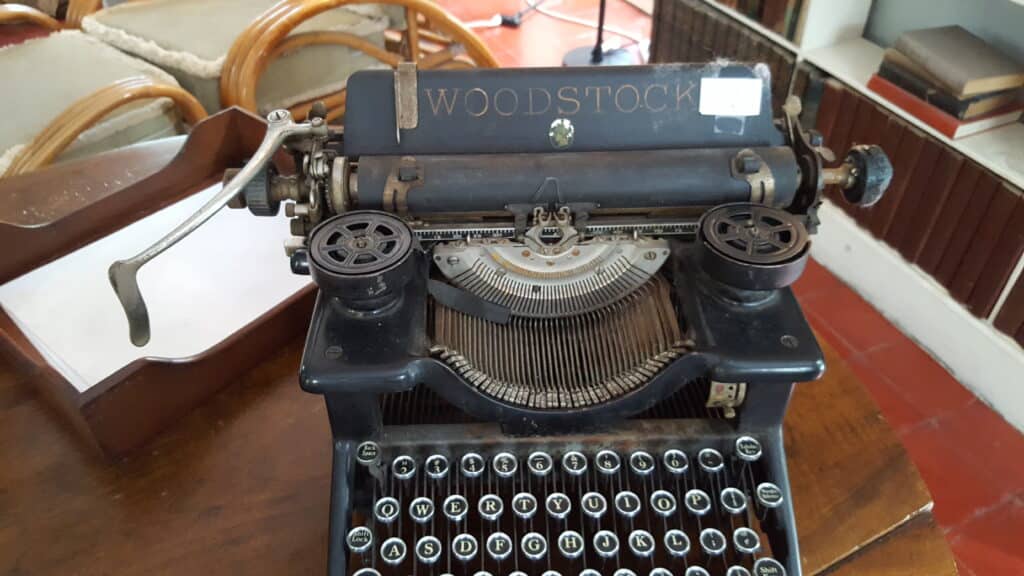 Denyse is the recipient of an Arts Council of Ireland Literature Bursary and an Arts Council Travel Grant, as well as Artist's Grants from Cork County Council. She has been awarded writers' residencies by Shanghai Writers' Association & Munster Literature Centre, Zvona I Nari in Liznjan, Croatia, and the Centre Culturel Irlandais, Paris, and has twice been Writer in Residence at Cork County Council Library and Arts Service. She has led Creative Writing workshops for Mallow Night School, the West Cork Literary Festival and Cork County Council, amongst others.

Between 2009 and 2013, Denyse was the Artistic Director of the West Cork Literary Festival, a position which combined two of her great loves: organizing and books! In 2016, as the winner of the Florida Keys Flash Fiction Award, Denyse was offered the extraordinary opportunity to write in Ernest Hemingway's Studio in Key West, Florida. She was the first author to do so since Hemingway himself.
Published Articles
The six-toed cats and me: writing in Ernest Hemingway's Key West studio
Read Article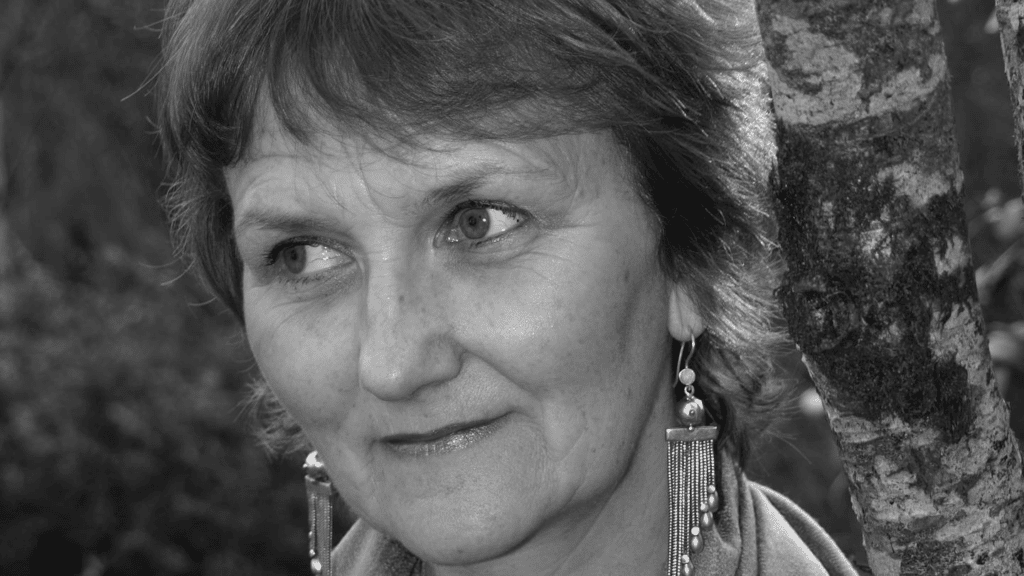 'Of Sea and Sand' by Denyse Woods review: Supernaturally good
Read Article
Librarians abroad: 'None of us thought we'd grow up to be one'
Read Article
Behind sand dunes' exquisite splendour is savagery. The desert knows how to win
Read Article