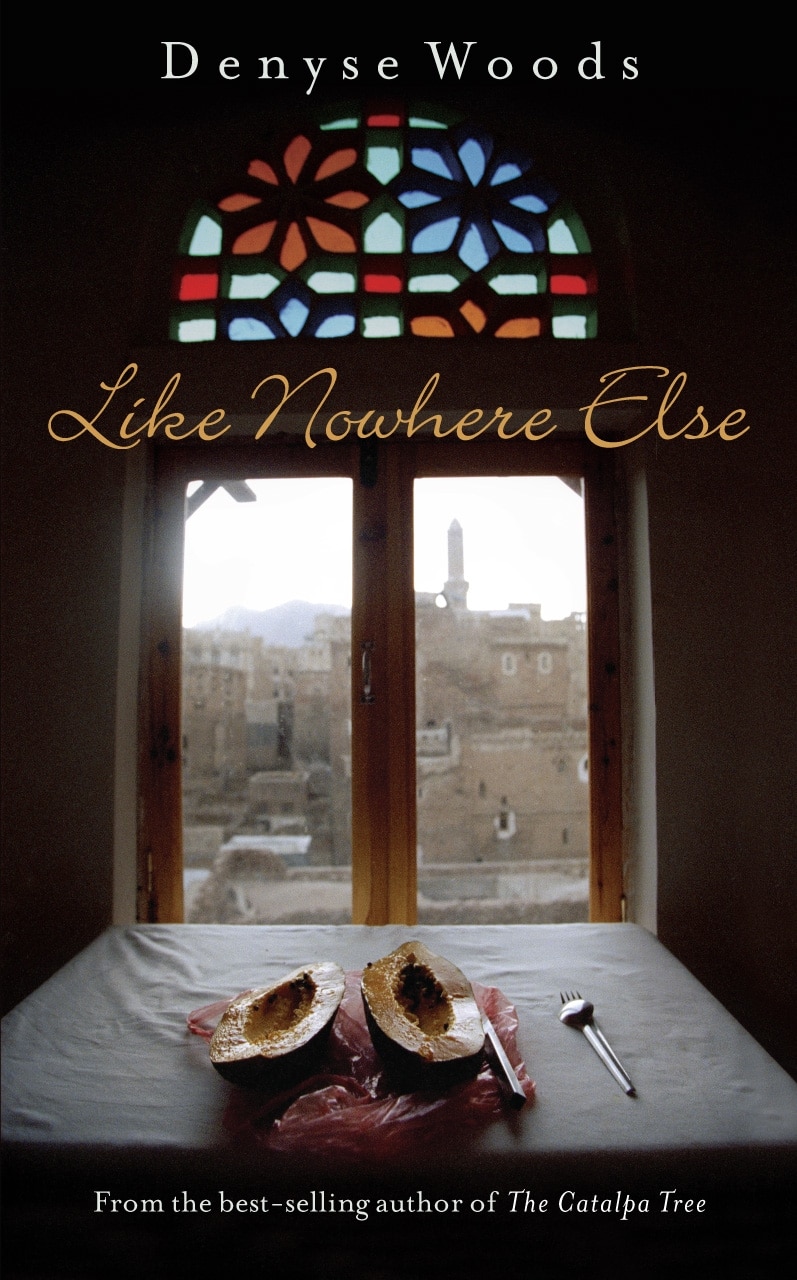 Like Nowhere Else
Paperback
by Denyse Woods
In the run-up to the second Gulf War, Irishwoman Vivien Quish arrives in the mystical city of Sana'a, hoping to redeem her ruined dream of being a great traveller. The last thing she needs is to become embroiled in a passionate affair, but she is drawn into an impossible liaison with anthropologist Christian Linklater, in spite of his history with one of her close friends.
In the dense heat of the Yemeni desert, Vivian tries to regain her sense of adventure, while the two great love affairs of her life – with a man and with a country – are challenged to their limits as she battles the conflicting demands of loyalty and love.
Like Nowhere Else is a beguiling story about a woman dismantling her past in order to choose her future.
Buy Book