An Irish writer who knows the world.
- IRISH TIMES
Of Sea and Sand
A Novel
by Denyse Woods >
Denyse Woods' sixth novel, Of Sea and Sand (Hoopoe Fiction) set against the stunning landscapes of Oman, the wild Atlantic coast of Ireland, and war-time Baghdad, is a story of remorse, exile, love and the unseen.
Learn More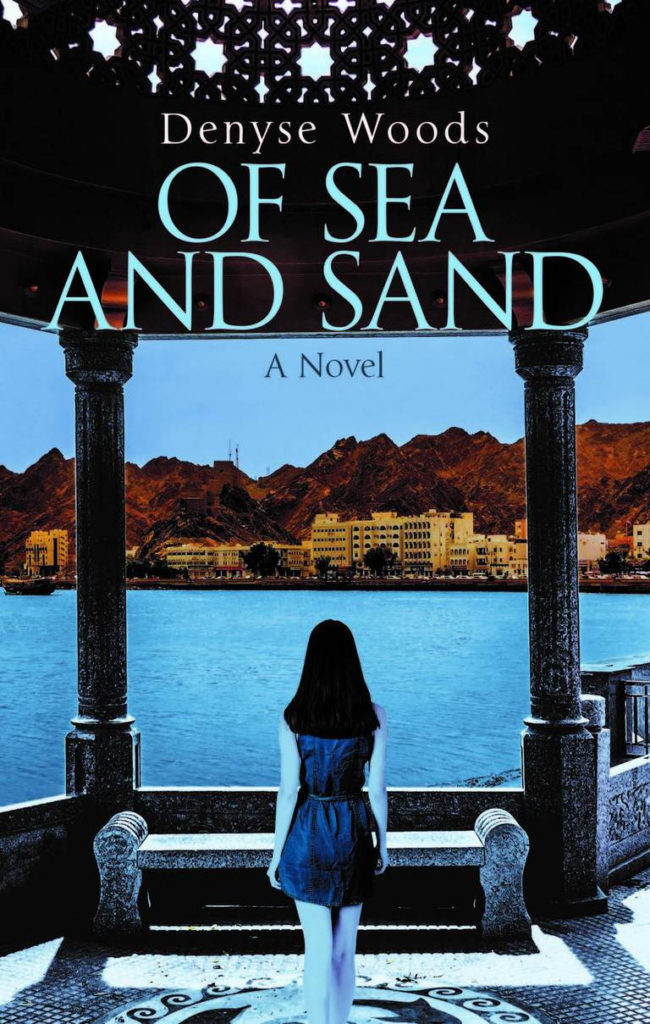 A love story with supernatural overtones, and the feel of a thriller. A fascinating and atmospheric read.
Of Sea and Sand
Irish Examiner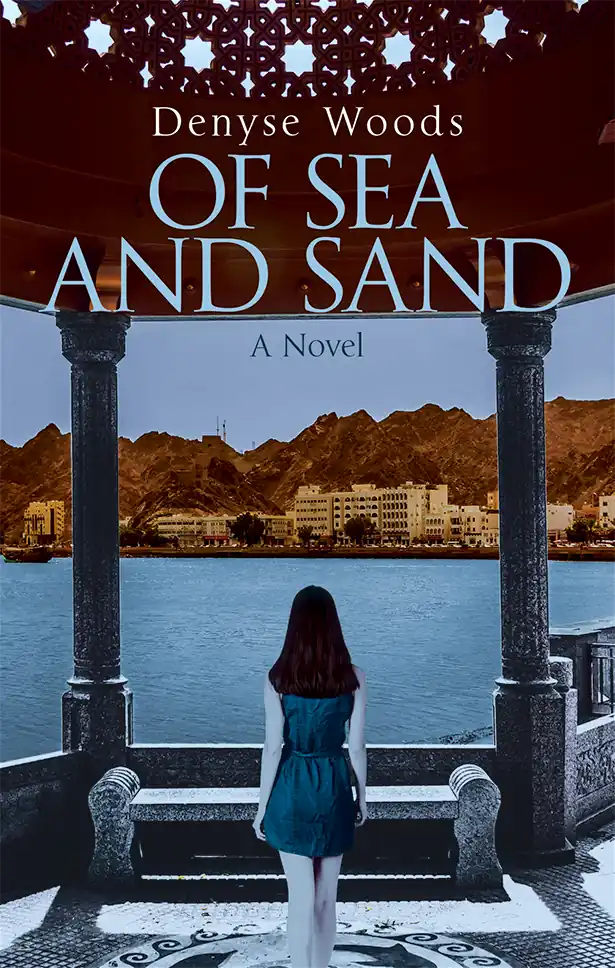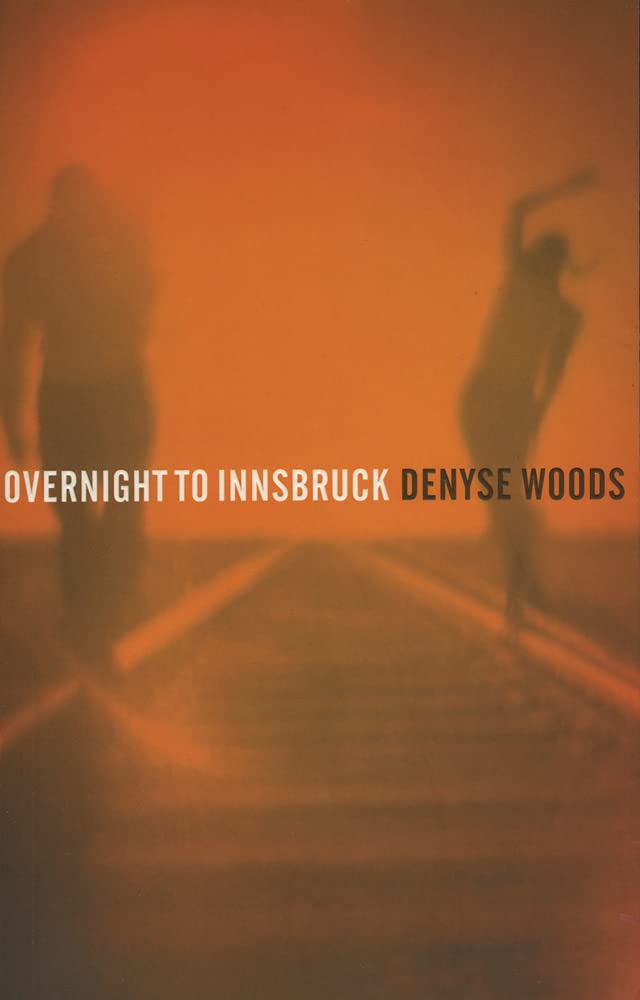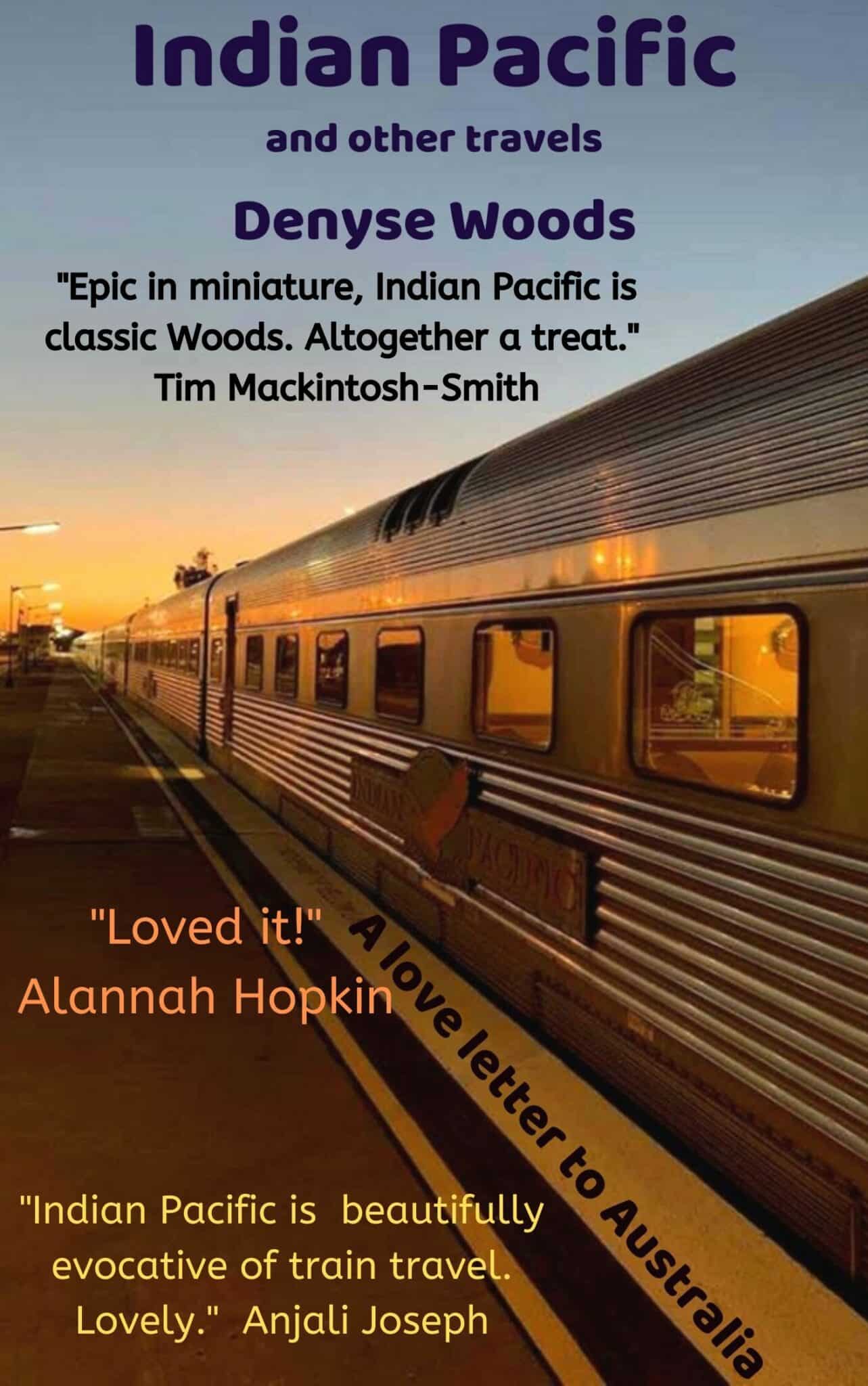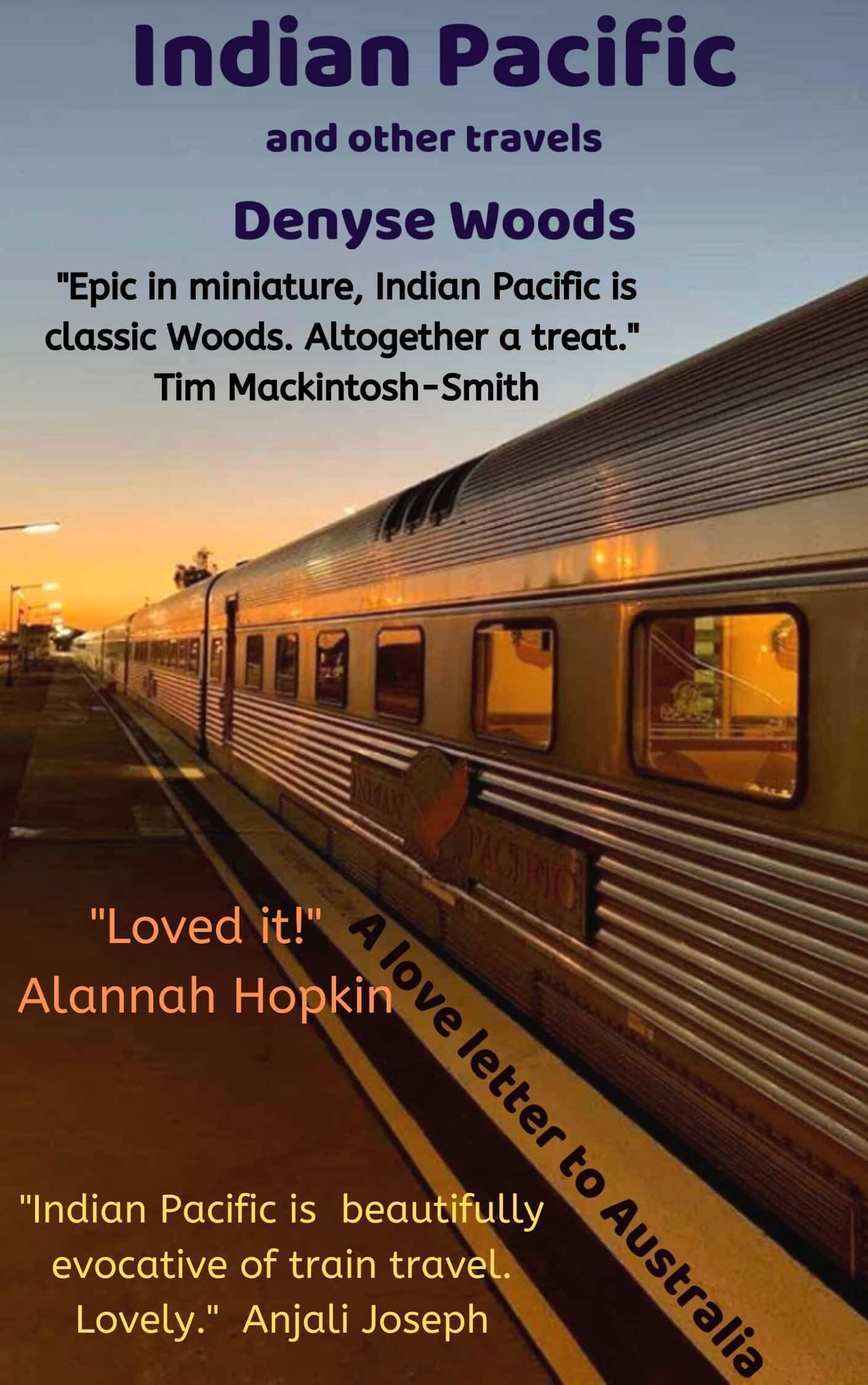 Denyse Woods, who also writes as Denyse Devlin, is the author of six highly-acclaimed novels, including the bestselling 'The Catalpa Tree'
See more
Devlin shares Anne Tyler's knack with everyday imagery that feels effortless and familiar and wondrously vivid all at once.
IMAGE Magazine
Articles